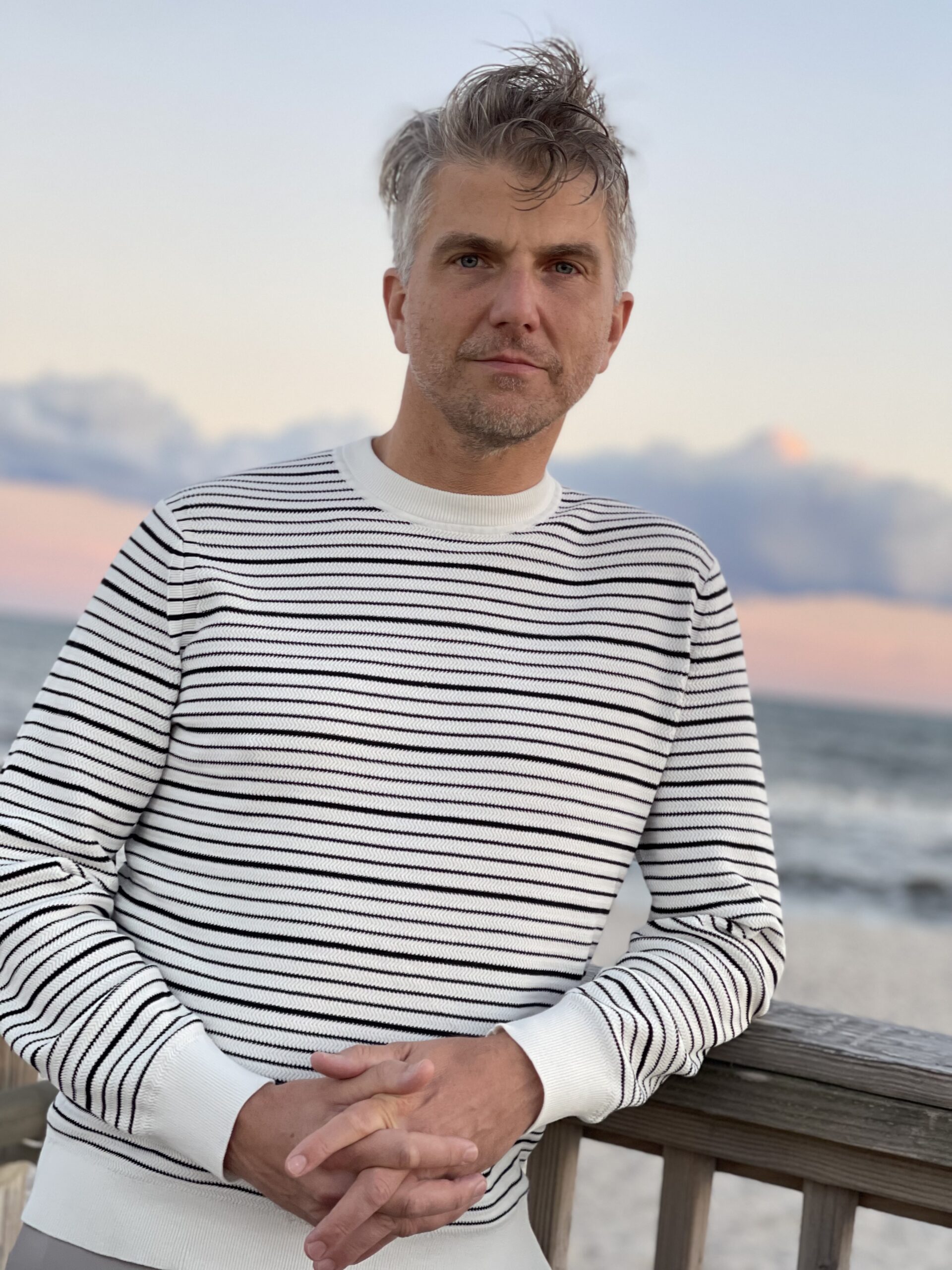 Addiction Intervention Specialist in New York City, NY
Find Recovery with Professional Guidance.
Families are powerful and resilient, when a structured recovery plan is in place, your family will move as a group, circling your addicted loved one with the option of recovery. Hope thrives when I have the chance to teach families how to carry out a recovery plan.
One call out to me is where recovery starts. First step is asking for help. Making the decision to change with a willingness to address addiction in a new way. Together, I will coach you into recovery.