Intervention for Addiction in New York City, NY
Intervention
Families are beyond frustrated and upset by the time they consider an addiction intervention specialist. Apprehension towards reaching out is often from not knowing exactly what an intervention looks like. The days before making a call are always hectic, and it's never an easy call to make.
Adam Banks Recovery is here to help. You do not need to know exactly what you need or where you are in addiction. We will work with you to assess the situation and choose the best option forward.
Intervention follows a process, the steps to intervention are:
An intervention is not a one-off event; it is a recovery process. I commit to working with families for 90 days to ensure that the person suffering begins treatment successfully and has a plan that will ensure long term recovery.
Addiction Intervention and Recovery
When people imagine a drug or alcohol intervention scenario, they often picture a room full of people dramatically confronting the person battling addiction. At Adam Banks Recovery, we have a different take on what intervention means and how it works.
People from all across New York City and the surrounding communities struggle and need help with addiction. In many of those situations, the need for intervention is the first step in guiding people toward getting help. As an interventionist for drug addiction, Adam Banks Recovery takes an inclusive, loving approach to recovery.
Intervention and Recovery Go Hand in Hand
The addiction recovery coaching at Adam Banks Recovery uses intervention as an opportunity for the family to proactively come together and manage addiction. It is not a singular climatic event.
Intervention at Adam Banks Recovery is a process. The truth is, there may be many places along the road to recovery where help and support will need to intervene. Those interventions are critical in helping people integrate back into an alcohol or substance-free lifestyle.
Imagine doing the same exact thing for 10, 20, or 30 years, then suddenly, you have to come to a complete halt. For most people struggling with addiction, that thing is also a lifestyle, and recovery may require multiple and continuing interventions.
Alcohol and Drug Intervention Services
When people in New York City, New York, need an interventionist for drug addiction, they need to look no further than Adam Banks Recovery. From the first step and helping people recognize the need for help and recovery to assisting people in getting back to life after addiction, Adam Banks Recovery can help.
As a drug and alcohol interventionist, Adam Banks Recovery will help you and your family with intervention planning. More importantly, we can help your loved one recover from the disease of addiction.
At Adam Banks Recovery, hope is real, and recovery happens. Contact us today if you have any questions or if you need intervention services.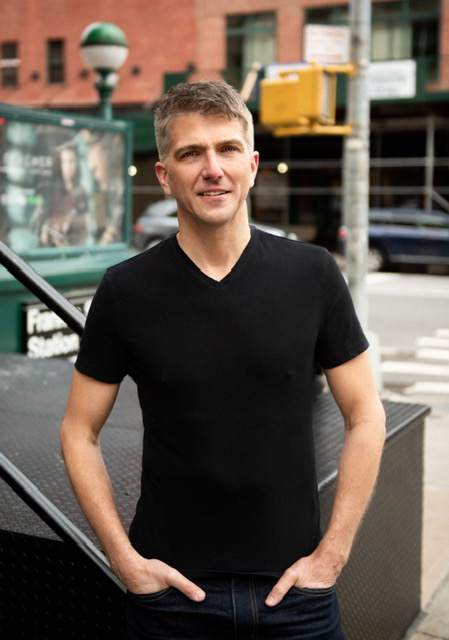 Adam Banks is a certified interventionist. After receiving an MBA from the University of Chicago, Adam built a company that was later acquired by United Health Care. His discipline and attention to detail comes from his former career as an airline pilot, holding an ATP, the FAA's highest license.
Today, Adam is dedicated to helping others achieve long term sobriety. His work as an interventionist has guided executives, pilots, and physicians on paths to recovery. Adam brings families together through a loving and inclusive approach.
Adam recently authored Navigating Recovery Ground School: 12 Lessons to Help Families Navigate Recovery. In this lesson book Adam walks families through the entire intervention process.