Pre-Intervention Video Course
in New York City, NY
To have a successful intervention, an
addiction intervention specialist
must consider what drives addiction and what roadblocks will attempt to hinder the path to recovery. Many of the concerns our loved one has can be anticipated and handled prior to entering treatment. When everyone involved participates in thorough planning it is easier for the addicted person to say yes to treatment.
An intervention is a formalized process that will bring the family and friends together. The process will not look like what you see on TV. It is a loving and supportive experience that invites the person of concern to participate.
When is an Intervention Necessary
Recovery doesn't require losing it all to begin healing. There is no need to hit the bottom before seeking treatment. Because addiction is hidden, we may not recognize when others truly need help. Entering treatment is a personal choice, and the best we can do to others is to help them realize the recurring consequences of addiction. Contact us to learn more.
The essence of recovery is restoring confidence and hope in your loved ones heart. Getting better is possible, and change is determined by the families ability to work together as a team. The interventionist steps into this critical project as a consultant. The tasks may seem daunting, and at times impossible. Suntra's 12 lessons relieve families and addicted persons from this stress by giving an understanding of addiction and the required steps to overcome it. This most important mindset to change is that recovery is going to rehab. Sobriety is a long term process. Suntra's interventionists use their experience and expertise to instill hope and create actionable plans.  
Move away from thinking that the intervention will be a one off emotional event, and consider intervention to be the entire process laid out in this course. Setting boundaries and expectations allows the family to work together in a supportive way. The experience is fair only when there is complete transparency among the entire network. Addiction thrives on secrecy. The family, including the AP, will unite as a team and begin this journey to recovery management under an agreed upon contract.
In early recovery, there are some major benchmarks to celebrate and specific discomforts to expect with family recovery. The first 90 days of recovery is critical to long term success. We have created a timeline for the initial stages of recovery. It will provide a better understanding of the overall experience and what to expect during this exceptional change in your loved one's life.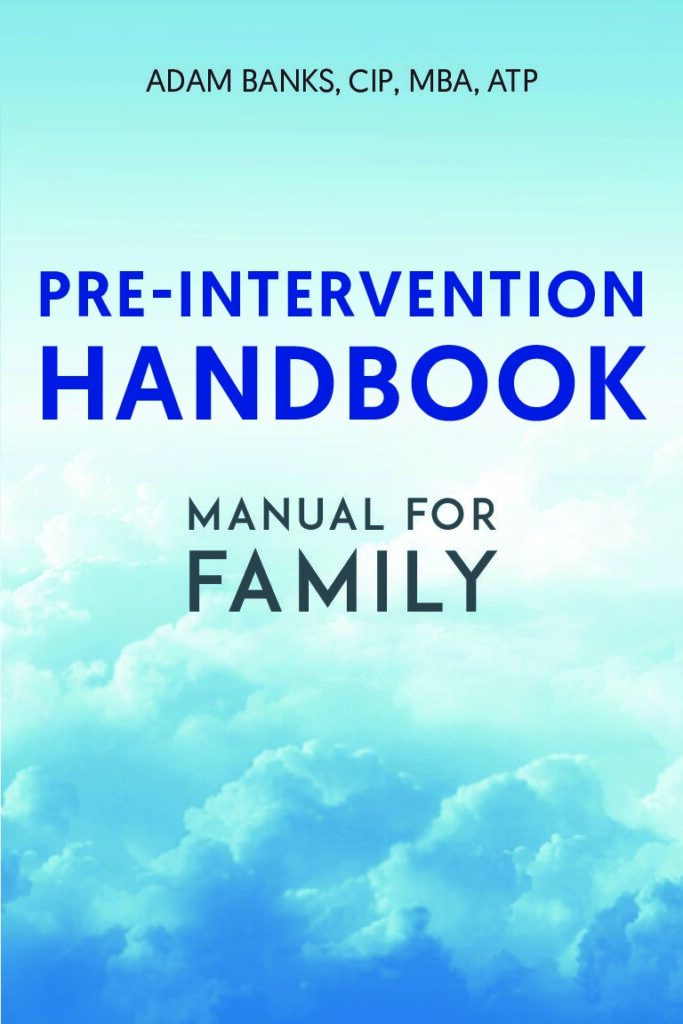 Get the Pre-Intervention Handbook
Submit your email below to receive a copy of the pre-intervention handbook delivered to your email.