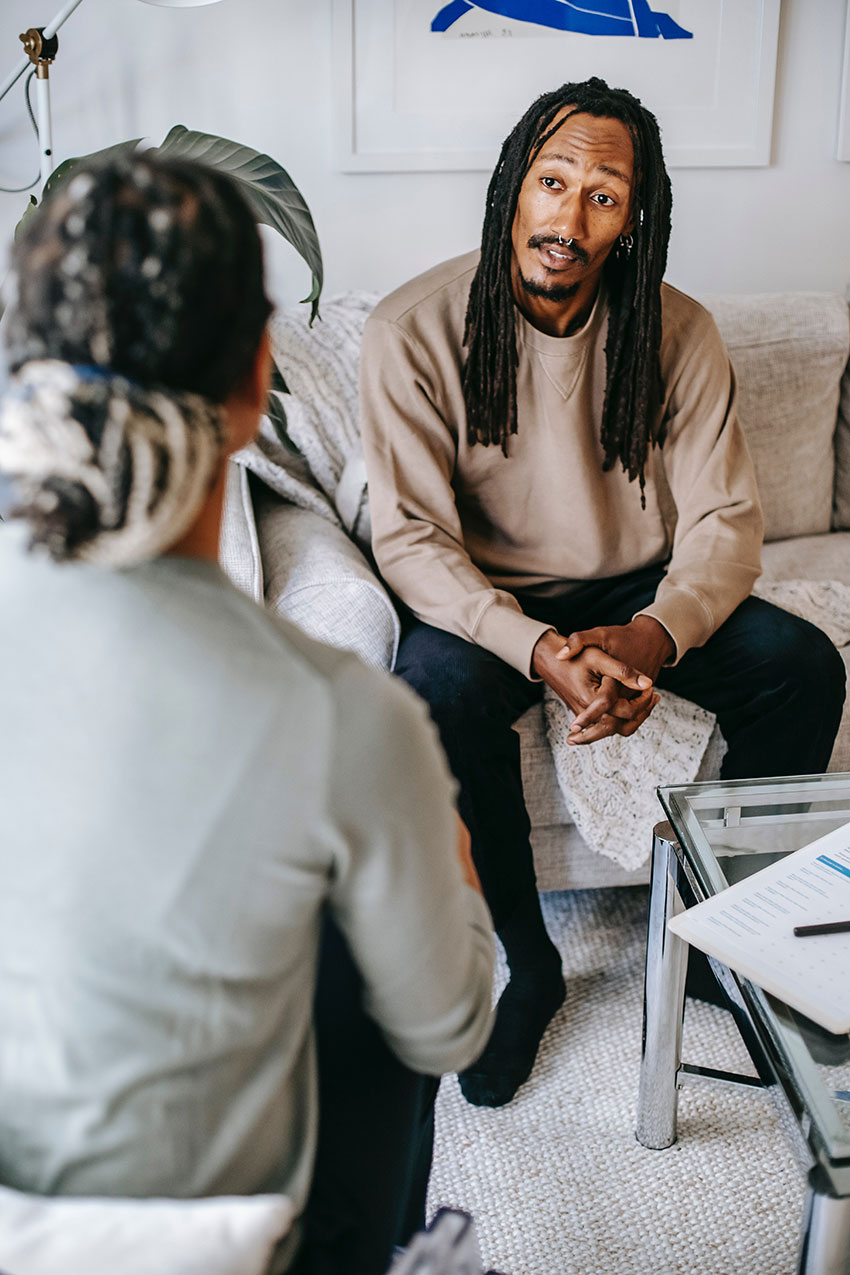 An Individual Treatment Plan for Substance Abuse
Case management at Adam Banks Recovery provides individual support. The service builds on accountability and  commitment that extends beyond a residential treatment program. Help with addiction treatment is available at Adam Banks Recovery. Substance and alcohol abuse disorders will not stop until we take the first step, and then another, until we are on the road to recovery.
If you need help, have questions, or know someone suffering from addiction, contact us at Adam Banks Recovery. 
A happier, healthier, and better life awaits.