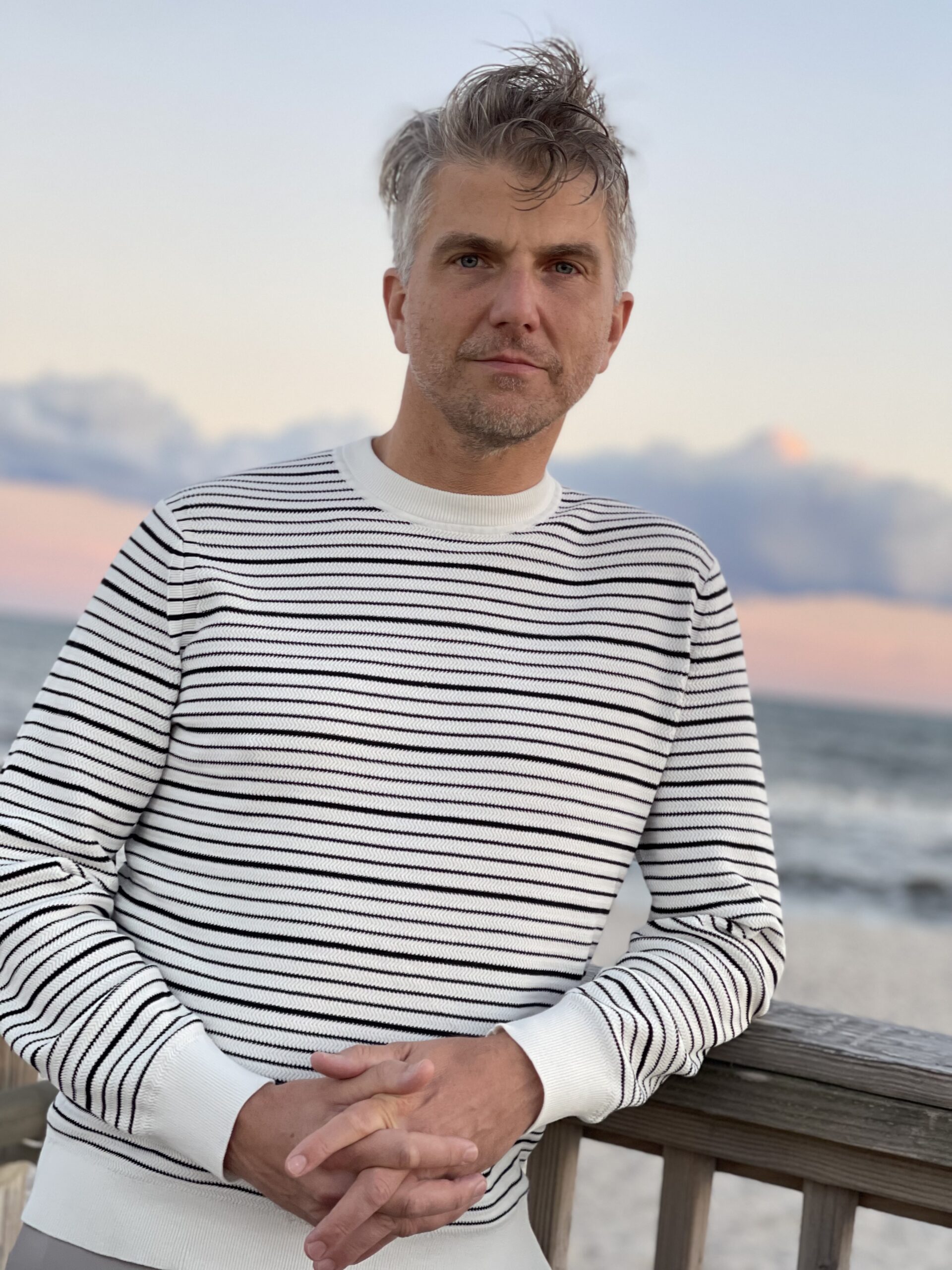 At Adam Banks Recovery, each recovery plan is designed around your needs and life.
Recovery from addiction, however, involves more than freeing people from the grip of the substance. It is also about healing what has been broken by the disease so that everyone affected by addiction can heal, recover, and move forward.
Recovery from addiction at Adam Banks Recovery also means healing those broken relationships. It means restoring the bonds of the people we rely on and who rely on us.