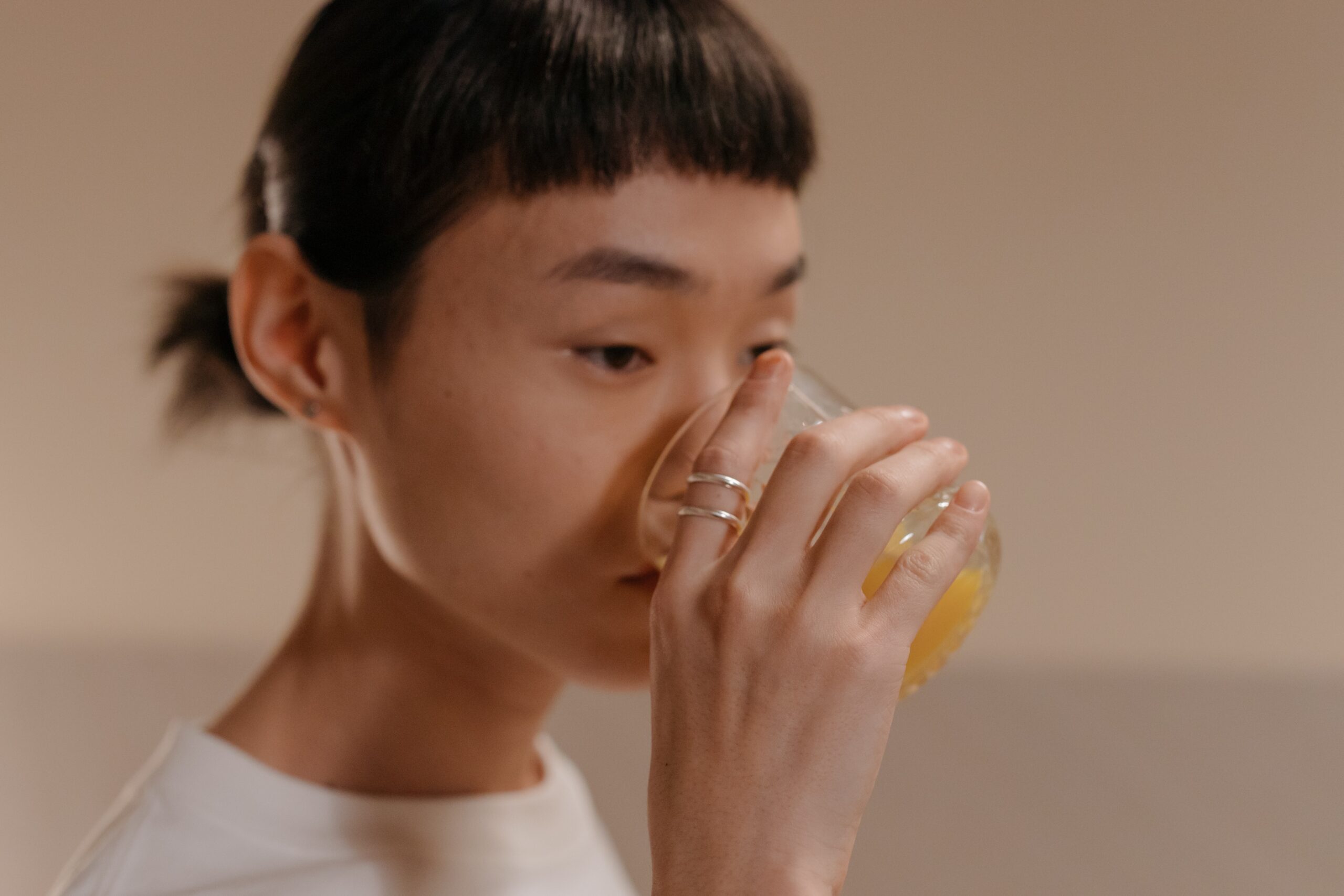 Warning: Detoxing from alcohol and drugs without a physician is dangerous
At Adam Banks Recovery I focus on working with individuals that can't easily find addiction treatment though the traditional channel of attending a 30 day in-patient treatment program. I create plans of recovery like rehab and home detox that work for the individual as well as the family. These programs offer the highest level of discretion, privacy and convenience.
There is no one-size fits all program of recovery, for example some people want to achieve complete sobriety while others want to reduce substance use so that it doesn't control their lives. Others may want to be sober with some things and not others, it all depends on the person.
Concerns are always the same around attending a 30 day program: high-costs, time away from family and work, and concerns around privacy are all common deterrents. The idea of "unplugging" from the world for a bit to focus on sobriety can be overwhelming.
For people that can't take 30 days away but still want to commit to sobriety, I create customized at-home programs one can employ while still being able to stick to their routine. At home programs have the advantage of bringing treatment into the actual environment that may have contributed to the addiction in the first place.
At-Home Detox
Most people can safely detox at home as long as they are under the care of a physician. A safe alcohol detox may require a few days of 24 hour monitoring. This can be scheduled over a weekend, while the remainder of the detox protocol can be monitored by a physician remotely for several more days. At-home detox's allow one to continue with their usual work routine with minimal interruption.
At-Home Rehab
Successful at home treatment is intensive. In the beginning there are daily meetings with therapists and coaches which will taper with time. This will create a structured recovery program. Successful at home rehab programs require a commitment typical of 4 to 6 months.
At home rehab allows for work in "real life" scenarios, addressing root causes of addiction and the family dynamic.  My clients find this work rewarding and deeper than doing this work in a remote office.
Some people need the break that attending a 30 day program gives. Some problems might be so great or the living environment is so stressful that time away will be the most successful start to recovery.
An advantage to treatment at home is that re-integration into 'real life' begins immediately. Everyone that leaves a treatment center is faced with the challenge of maintaining recovery when they get home. By choosing to bring treatment into the home, a focus is placed on how to achieve recovery within the actual living situation.
Treating addiction is not just about removing the substance of choice, but addressing what led one to use in the first place. By doing rehab at home, a therapist can work with life stressors and triggers in real time. A focus can be put on how to achieve recovery in actual daily life.
About Adam Banks
Adam Banks is a certified interventionist and the owner of Adam Banks Recovery. After receiving an MBA from the University of Chicago, Adam built a company acquired by United Health Care. His discipline and attention to detail comes from his former career as an airline pilot, holding an ATP, the FAA's highest license.
Today, Adam is dedicated to helping others achieve long-term sobriety. His work has guided executives, pilots, and physicians on paths to recovery. Adam brings families together through a loving and inclusive approach. Adam has authored four books on addiction. His recent work, Navigating Recovery Ground School: 12 Lessons to Help Families Navigate Recovery, educates families on the entire intervention process. He also offers a free video course for families considering an intervention for a loved one.
Adam is available for alcohol and drug intervention services in New York, Long Island, the Hamptons as well as nationally and internationally.