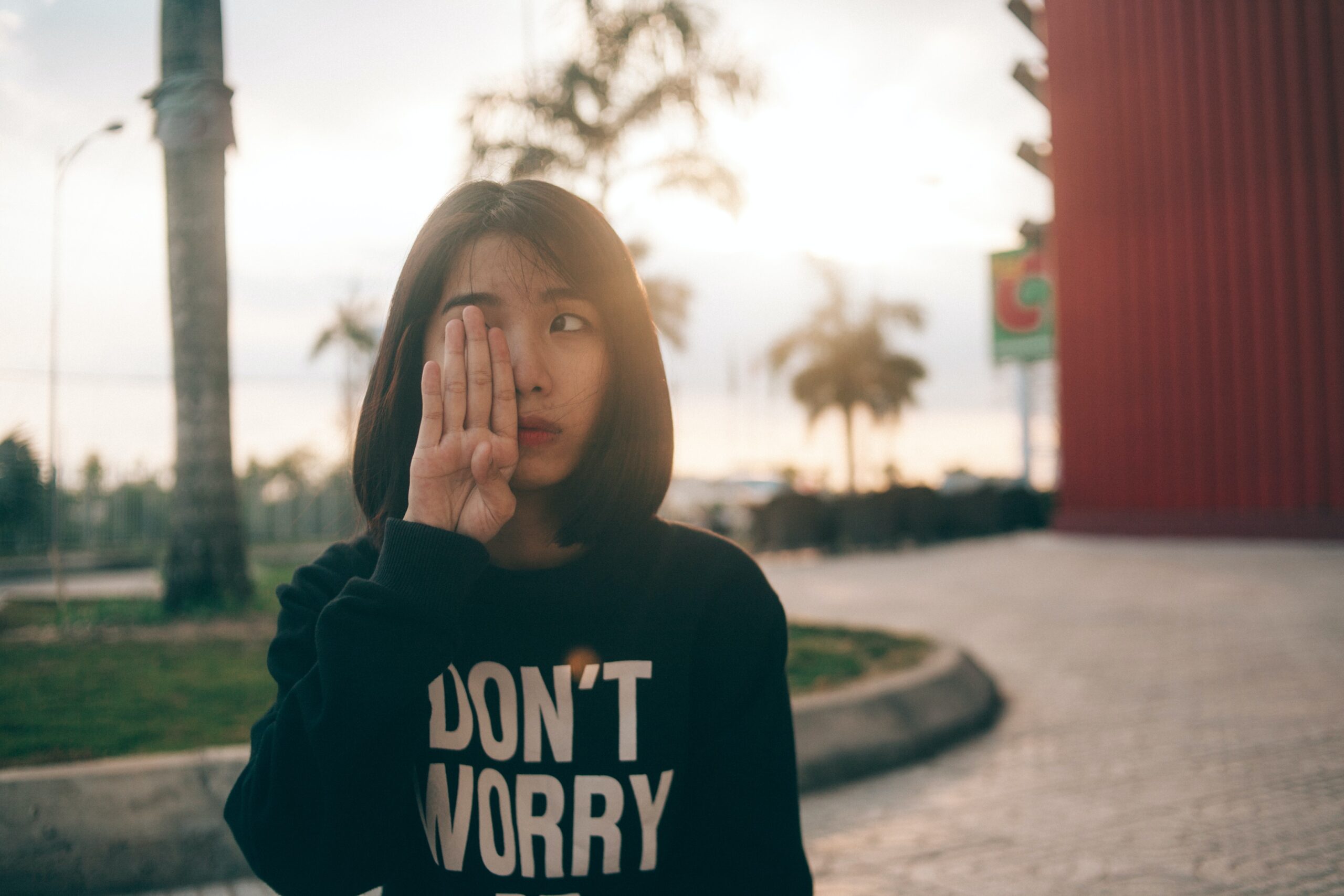 Before Treatment
Three days before treatment and of course, after a successful intervention, it's rare to find the addict willingly accepting to go into to treatment that very moment or the even the next day. The person struggling with substance use needs some agency over when they'll enter treatment, and that's understandable. On the other hand, they often give excuses as to why they can't go that day or the next day, excuses that may seem trivial to a family thrilled to see their loved one finally agree to get help.
It's important that the family plan for those excuses before the intervention. Often the excuses involve childcare, work, upcoming appointments, and "important meetings." Many of those problems, particularly childcare, can be worked out before the intervention begins.
The Sooner the Better
I always recommend that the person enter treatment as soon as possible. From the family's perspective, agreeing to wait a few days can be very problematic. There may be good reasons why the person can't go immediately. We will prepare a plan in place to get them to the agreed-upon facility within a safe and reasonable timeframe. Interventions are called when the situation has really gotten out of control. For a person struggling with substance use, leaving right away feels overwhelming. 
In the days following the intervention, the family should expect that the individual will drink or use even more than they were before, sort of a "last hurrah." This can be very difficult to watch. Furthermore, as they continue to use, they may start to change their mind about going to an inpatient facility. They may talk to other people and get bad or biased information about what treatment is really like, and whether they need it or not.
The Last Few Days 
In my work, I've seen those final days of using get very bad and very ugly. Often, the family wishes later that they'd sent their loved one to treatment as soon as they'd agreed to go. Many things can go wrong after an intervention. This can be the time when people lock themselves in a hotel room or go missing for a week. To avoid these situations, I suggest that a family help with a speedy transition to treatment.
Travel
If a person can't go immediately to treatment, it's recommended that someone be with them 24/7. The individual very well may need to continue to drink or use to avoid going to withdrawal, and in that case it's safer to have another person present. They may also be more amenable to going to treatment if they're using, rather than being sick or hung over.
If travel is necessary to get the person to the facility, someone else must accompany them during the transition. I've seen people miss flights and get lost midway through a layover. They may get drunk on the plane and cause problems, or, in a car alone, they may redirect the driver to take them somewhere else.
After you get that hoped-for yes, you should arrange to be with your loved one until the moment they're safely checked in.
About Adam Banks
Adam Banks is a certified interventionist and the owner of Adam Banks Recovery. After receiving an MBA from the University of Chicago, Adam built a company acquired by United Health Care. His discipline and attention to detail comes from his former career as an airline pilot, holding an ATP, the FAA's highest license.
Today, Adam is dedicated to helping others achieve long-term sobriety. His work has guided executives, pilots, and physicians on paths to recovery. Adam brings families together through a loving and inclusive approach.
Adam has authored four books on addiction. His recent work, Navigating Recovery Ground School: 12 Lessons to Help Families Navigate Recovery, educates families on the entire intervention process. He also offers a free video course for families considering an intervention for a loved one. 
Adam is available for alcohol and drug intervention services in New York, Long Island, the Hamptons as well as nationally and internationally.