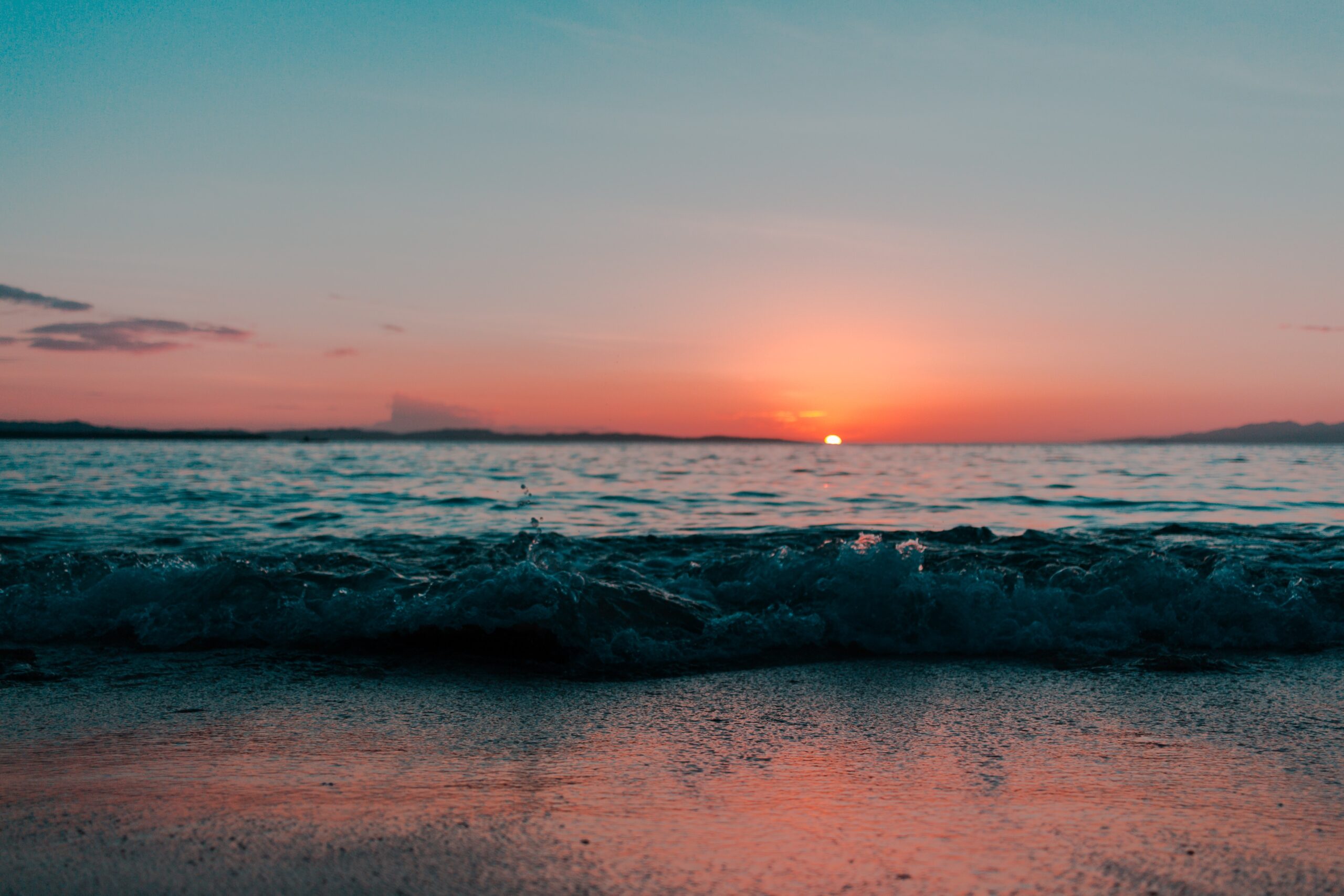 Interventions on Long Island
Although I work al lover the world, interventions on long island hit close to home. I know that it will be important for Long Islanders in recovery to build a community.
Long Island, NY has many vibrant recovery communities. Some people in recovery choose to attend 12 Step meetings in New York City.  New York has thousands of AA meetings every day. Commuters from Long Island often chose to attend a meeting in New York, first thing in the morning or over lunch time.  
Recovery on Fire Island and the Hamptons 
Fire Island and the Hamptons have tremendous and vibrant recovery communities. Of course they wax and wane with the seasons, but during warm months, it is easy to find 12 step meetings in Suffolk County. The Suffolk County Intergroup (AA's Long Island 'headquarters') maintains a list of all current meetings.
Specific meetings in Cherry Grove and the Pines are listed at Gay and Sober. The most popular meetings in the summer in Bridgehampton, Southampton, East Hampton and Sag Harbor are also listed on Gay and Sober, most of these meetings are not specifically for LGBT individuals, but these meetings tend to be the most popular ones for everyone in recovery vacationing in the Hamptons.
Resources
Nassau County Intergroup (the AA resource center) is located in West Hempstead, NY.  Nassau County has fantastic meetings in most of the cities including Glen Cove, Lynbrook, Oyster Bay and Garden City. There is even a meeting on the beach in Long Beach.
Recovery can begin in many ways, I am always ready to answer the phone an help out. I provide addiction support and intervention services in New York City and in all cities around Long Island and the Hamptons. 
About Adam Banks
Adam Banks is a certified interventionist and the owner of Adam Banks Recovery. After receiving an MBA from the University of Chicago, Adam built a company acquired by United Health Care. His discipline and attention to detail comes from his former career as an airline pilot, holding an ATP, the FAA's highest license.
Today, Adam is dedicated to helping others achieve long-term sobriety. His work has guided executives, pilots, and physicians on paths to recovery. Adam brings families together through a loving and inclusive approach. Adam has authored four books on addiction. His recent work, Navigating Recovery Ground School: 12 Lessons to Help Families Navigate Recovery, educates families on the entire intervention process. He also offers a free video course for families considering an intervention for a loved one.
Adam is available for alcohol and drug intervention services in New York, Long Island, the Hamptons as well as nationally and internationally.