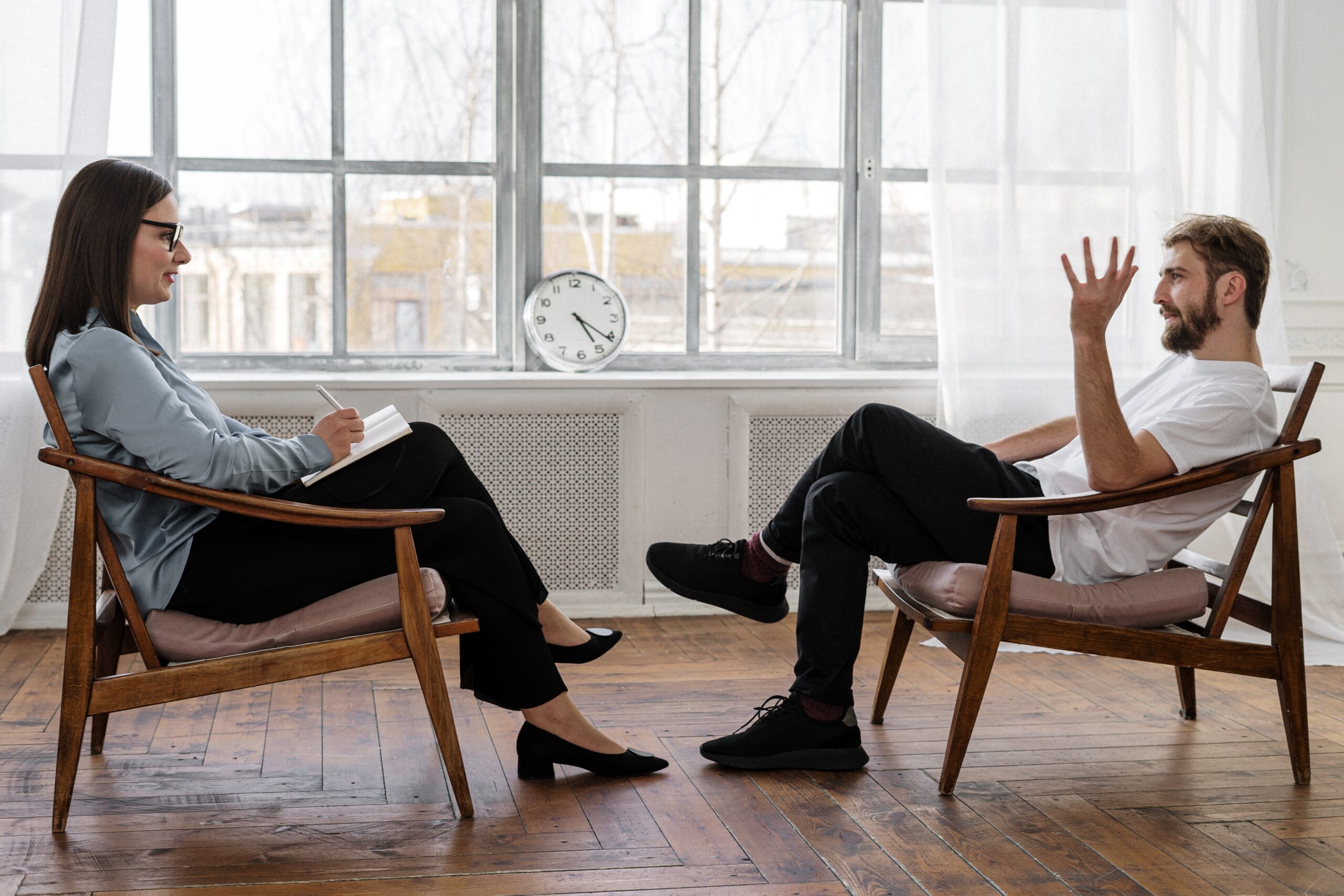 Working with an Interventionist
Working with an interventionist can be a fantastic resource person for people working to maintain recovery from drugs and alcohol. I like to think of coaching as a way to bring recovery into "real life." Treatment centers and therapy can also be very useful, but recovery coaching is unique in that it focuses on on-the-ground problem solving for the day-to-day.
Five Reasons to Use One
Future Looking
Therapy and rehabilitation centers tend to focus on trauma and the past. It's absolutely necessary to recover, but not always actionable today. In contract, recovery coaching looks at what's happening right now, focuses on ways to navigate the present, and makes plans for the future. As a coach, I know that my job is not to provide therapy. I can offer consistent check-ins to help maintain sobriety and build a better life.
Professional Guidance
As someone who works in recovery, I've seen many clients navigate recovery resources in their communities. I have a vast body of knowledge about different outpatient programs, therapists, and 12 Step meetings, and I can help connect clients to the tools that will best meet their needs.
Accountability Your Way
Working with an interventionist can reinforce accountability in a different way than a 12 Step sponsor. A sponsor is a volunteer. As your hired coach, I'll go out of my way to keep you accountable, take your calls, meet you at times and places convenient to you, and hold you to our agreed-upon guidelines.
Aversion to 12 Step Meetings
12 Step meetings can be great resource for people in recovery. Many people are intimidated to attend them, aren't ready to jump in, or have misconceptions about them. Almost everyone that I've worked with has had some aversion to 12 Step programs. While they may be the right destination in the long term, many people, okay, just about everyone, needs an interim program to get them started.
Real life Scenarios
Unlike a counselor in a treatment center or a therapist, we meet in the real world. Together, we'll talk about how to address navigating recovery, particularly new recovery, in bars, restaurants, and social situations. Many people in recovery find that triggers are everywhere, and working through "real life" situations with a coach can provide a kind of exposure therapy. I also show my clients how I life my life as a sober person, and how I navigate challenges like drink menus and parties. It is possible.
About Adam Banks
Adam Banks is a certified interventionist and the owner of Adam Banks Recovery. After receiving an MBA from the University of Chicago, Adam built a company acquired by United Health Care. His discipline and attention to detail comes from his former career as an airline pilot, holding an ATP, the FAA's highest license.
Today, Adam is dedicated to helping others achieve long-term sobriety. His work has guided executives, pilots, and physicians on paths to recovery. Adam brings families together through a loving and inclusive approach.
Adam has authored four books on addiction. His recent work, Navigating Recovery Ground School: 12 Lessons to Help Families Navigate Recovery, educates families on the entire intervention process. He also offers a free video course for families considering an intervention for a loved one. 
Adam is available for alcohol and drug intervention services in New York, Long Island, the Hamptons as well as nationally and internationally.