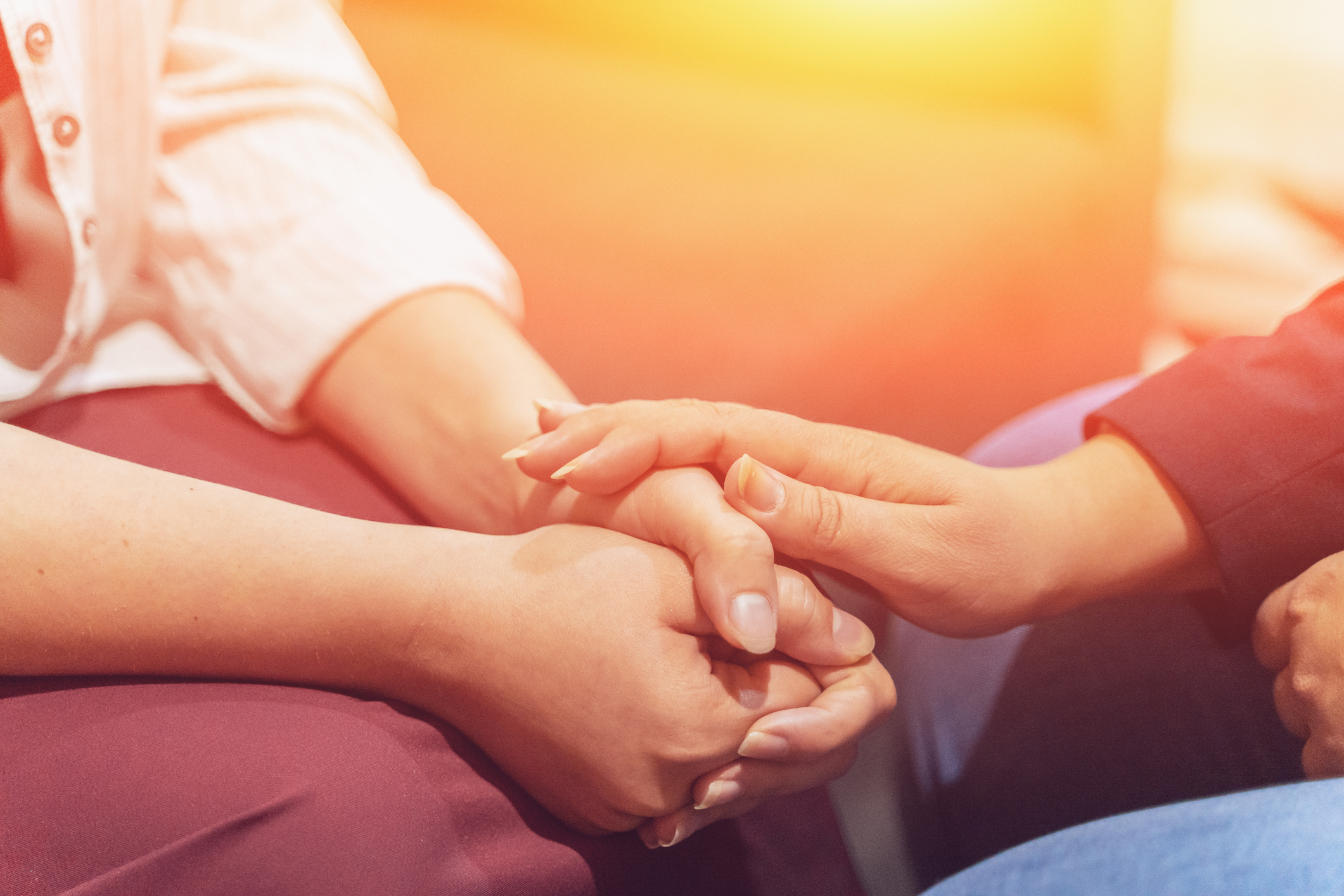 Family Recovery Agreement
Treatment, recovery, and lasting sobriety, should work to settle down worry and rebuild trust.
A recovery agreement is a positive document, encouraging long-term recovery, and outline a path to family reunification. Prior to treatment boundaries were crossed and ultimatums yelled. The recovery agreement reestablishes boundaries and encourages more treatment and helps to rebuild trust.
The agreement below includes many options; use this only as a template for ideas. The agreement should work for both the person in recovery and for the concerned family. It should be worked on together to support reunification of the family. Remove line items that are not applicable.
Family Recovery Agreement Template
This plan establishes the support and boundaries needed to support both the person of concern (AP) and their family during recovery.
All parties agree to the simple terms of this plan. This plan is a living document and may be modified with feedback and input from this team and the treatment professionals helping to support John's recovery.
The goal of this plan is outline aftercare plans for (AP) and the family, supporting long-term recovery.
By signing, (AP) understands and agrees to the following conditions:
Refrain from all mood-altering substances; the family supports total sobriety.
Complete the recommended days of treatment and follow all aftercare plan recommendations provided by the (facility name) treatment team.
Utilize the support of a Recovery Coach to help establish accountability outside of (facility name) for a minimum of (30, 60, 90) days post exit, attending x meetings per week.
Submit (3 x) daily breathalyzer for a period of 1 year post treatment monitored by (name).
Attend peer recovery support meeting, such as AA daily for 90 days (90 in 90) after discharge from treatment and re-evaluate meeting frequency thereafter.
Find an AA group within 2 weeks of discharge.
Within 30 days of discharge, maintain a Sponsor.
Within 30 days of completing recovery coaching, continue with weekly or bi-weekly therapy. Frequency of sessions to be reevaluated after 90 days.
Within 90 days of discharge, (name and name) to seek couples counseling.
Upon discharge, participate in a weekly check in session during the first 2 months with the family support team and Adam Banks Recovery.
Will maintain general releases for Recovery Coach with treatment team to include: family, psychiatrist, therapist, sponsor/peer recovery support, and testing company in regards to (AP) engagement, attendance, and any relapses. No private therapeutic information is being requested.
Family Support
Family members are fully supportive of (AP) recovery and agree to the following. 
Detailed financial support.
Detailed living arrangements and support.
Other finances.
Return to Use
The family understands that relapse is possible despite a solid recovery plan. Any positive Breathalyzer test or failure to complete testing when requested may result in being asked to attend a higher level of care for continued treatment.
In the event of a positive or missed breathalyzer / drug test
One or two missed tests, monitor will contact (AP).
3 missed tests, or positive, monitor will contact PoC and (family representative).
A return to use that lasts less than 2 days, (AP) will contract sponsor, and commit to 30 meetings in 30 days, and increase recovery coaching to daily meetings.
A return to use that lasts over 2 days, or failure to take family and professional recommendations; PoC will enroll in an IOP or return to (facility) for 2 weeks.
With any return to use, the family will consult with Adam Banks Recovery and take the recommendations of professionals.
A relapse that does not result in immediate action to continue recovery will result in the request to rejoin a treatment center as a resident in a 2 week fast track program.
Untreated Return to Use
If (AP) does not agree to carry out any portion of this agreement and avoids "best practices" and standard treatment approaches to his recovery, then (AP's) family will move forward as detailed in the family realignment.
The family is committed to supporting (AP) in a life of recovery and look forward to this future together. By aligning on the goals and commitments detailed here, we are collectively choosing a life of love, honesty and happiness. (AP) has the choice to continue using alcohol and drugs, forgoing the recovery plan detailed here. In response to a return to use, (AP's) family has the choice to realign their plan.
Family Realignment may include, but is not limited to:
(AP) will not be welcome to live at home with (mom, dad, partner and kids).
(Specific family members) will not support (AP) with finances.
Separation or divorce.
It is the family's intention that the recovery plan detailed here supports (AP's) goals and wishes and that realignment will not be necessary.
Family's dedication to recovery work
By signing (AP's) family understand and agree to the following:
No major decisions regarding (AP's) recovery will be made without consulting with his Recovery Coach and the (facility) treatment team first.
Listen to and acknowledge (AP) input in (their) treatment and long-term recovery plan.
(Partner) will attend at least 1 Al- Anon family support meeting weekly for the first 90 days to begin the process of developing healthy boundaries that will aid (AP) in (their) continued recovery.
(Partner) will seek and develop a relationship with an Al-Anon Sponsor.
(Partner)  will engage in weekly calls with Adam Banks Recovery for the family sessions and will attend any meetings requested by the Recovery Coach.
(Partner)  will continue with weekly therapy.
(Partner)  will maintain an alcohol free and drug free home upon (AP's) discharge for two years.
(Mom and dad) will maintain a home where alcohol will be out of sight and protected via locked storage
(Family or friends) agree to refrain from using drugs or alcohol when having Colby over to their home.
All family events will be alcohol free for a minimum of a year. To be reassessed after one year.
Hold each other accountable to the points of this agreement throughout its length and to the point of consistent recovery behavior.
Engage recovery as an opportunity to change any dysfunctional fabric of the relationships affected by addiction.
If someone in the family is unable to comply with conditions in the recovery agreement they will be asked to attend a codependency recovery workshop.
Family Statement of Recovery
It is the goal of the family to recover together; we understand that a commitment must come from both sides. This document is not meant to be punitive. The purpose is to state boundaries for both sides.
The intent of this document is to encourage lasting recovery. Additional treatment will always be the default prior to implementing negative consequences.
The family didn't cause (their) addiction, they can't cure it, and they can't control it; but they do contribute to it, so by acting as a unified team and holding each other accountable, we can avoid relapse into enabling behavior and being naïve about addiction.
Addiction is a disease of secrets and lies that will divide families and leave relationships to rot.  With Honesty, Open-mindedness, and Willingness, we can work together in recovery to unite the family once again and bring you to a point of being stronger than ever before.
Signature Lines
By signing this agreement, (AP) agrees and accepts all the terms stated above, giving 100% to (their) life in recovery.
By signing this agreement, the family agrees and accept all terms stated above and to continue to support (AP) in their journey in recovery.
About Adam Banks
Adam Banks is a certified interventionist and the owner of Adam Banks Recovery. After receiving an MBA from the University of Chicago, Adam built a company acquired by United Health Care. His discipline and attention to detail comes from his former career as an airline pilot, holding an ATP, the FAA's highest license.
Today, Adam is dedicated to helping others achieve long-term sobriety. His work has guided executives, pilots, and physicians on paths to recovery. Adam brings families together through a loving and inclusive approach.
Adam has authored four books on addiction. His recent work, Navigating Recovery Ground School: 12 Lessons to Help Families Navigate Recovery, educates families on the entire intervention process. He also offers a free video course for families considering an intervention for a loved one. 
Adam is available for alcohol and drug intervention services in New York, Long Island, the Hamptons as well as nationally and internationally.