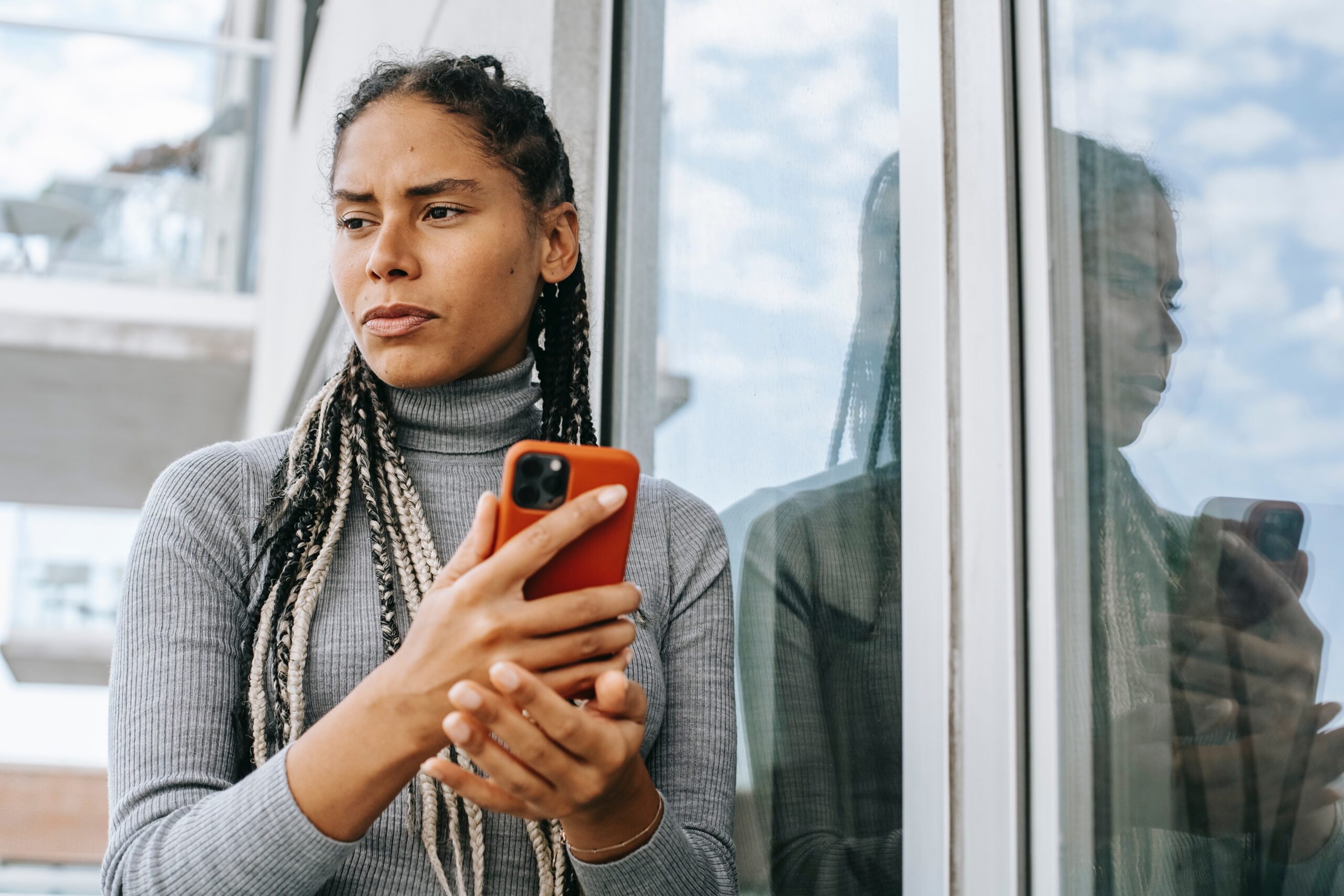 Common Last Minute Questions
A few common roadblocks come up with almost everyone heading to or considering treatment. They are always asked after the decision has been made to go to treatment and used as excuses to avoid treatment.
Can I smoke/vape/chew tobacco?
Most treatment centers allow smoking. Sure, smoking is unhealthy, but the problems of addiction that led you to go to rehab are usually far more severe and problematic than smoking. Smoking is certainly an issue, but it's an issue that can be addressed once the person struggling with substance use is fully engaged in recovery.
Almost everyone I take to rehab stops to buy a carton of cigarettes on the way. In treatment, smoking can be a break from the regimented structure of that environment, and a lot of healthy conversations can happen with fellow patients on the designated smoking picnic tables.
Alternative Forms of Nicotine
Chewing tobacco, on the other hand, is handled differently by different facilities. I find that in places where chewing is more popular, facilities are more likely to allow their patients to chew tobacco. Like smoking, there are often specific areas where patients can chew tobacco. Besides, it's common courtesy not to chew during meeting or in common areas, since treatment often involves sharing space.
Every facility that I work with is struggling to address vaping among their patients. Many medical professionals think that vaping is "safer" than smoking, which complicates the matter. The facilities that do allow vaping only allow patients to use nicotine pods that come in sealed packaging. Vapes that use refillable oil are never allowed. Facilities have to have control over any other substances, like CBD or THC, that could be mixed into the oil.
Some people, however, choose to stop smoking, chewing tobacco, or vaping entirely while in treatment. It's the perfect place to go through withdrawal from nicotine, and all facilities will help you quit with Nicotine Replacement Therapy (NRT) like Nicorette.
Can I have my phone? What about my computer?
Phone access varies by facility. No matter where you go, there will definitely be rules about phone use. Access to your phone wouldn't be appropriate. Treatment is about spending time in meetings and therapy, not on your phone. Facilities often limit phone use to certain hours during the day. Usually a few hours in the evening and weekends. It's worth asking your treatment center about their rules before you check in so you can manage expectations.
Most people find that they have enough access to their phone, and some people actually learn to like the restricted use. You'll be surprised by how many extra hours you have in a day! 
Phone Calls Sway Emotions
Furthermore, phone calls can be very distressing for people in treatment. I always suggest that family and friends limit what they talk about to the person in treatment, being careful to allow them time and mental space for recovery. Angry calls from spouses, high stress calls from parents. All this can take away from the work the individual is engaged in. If the discussion can wait a few weeks, it's usually better to honor the sanctity of the treatment space and engage with the problem once the person returns home.
As for your computer, every facility knows that you have to continue to work or look for work. Just like the phone policy, it's important to have a conversation before entering treatment so that you can understand the limitations that will likely be placed on your computer use.
Missing Work
Usually employers understand that you'll be less available for a period of time. They want you to return to work healthy. Rehab is expensive, and you've taken the time and invested the money. It's better to focus fully on solving the problem, even if that means less phone and computer time. After treatment, you'll quickly realize how much more effective you are at work.
Will I have a roommate?
Most people that go to treatment have a roommate, though all facilities offer private rooms at significantly higher rates. Having a roommate can actually be therapeutic. You can learn how to live with another person, avoid isolation, and build community. I've seen some very privileged people opt for a private room, and sometimes I feel like they're missing out on the full experience of treatment. If you're using your insurance to pay for treatment, you will definitely have a roommate.
During treatment, you won't spend very much time in your room. You'll usually wake up early and spend the day in groups, and by the end of the day you'll be tired from an emotional day of therapy and ready for bed.
The benefits of treatment last a lifetime. It's worth it to adapt a few of your current behaviors and preferences, whether they involve smoking, phones and computers, or living alone. Give yourself the time you need to recover.
About Adam Banks
Adam Banks is a certified interventionist and the owner of Adam Banks Recovery. After receiving an MBA from the University of Chicago, Adam built a company acquired by United Health Care. His discipline and attention to detail comes from his former career as an airline pilot, holding an ATP, the FAA's highest license.
Today, Adam is dedicated to helping others achieve long-term sobriety. His work has guided executives, pilots, and physicians on paths to recovery. Adam brings families together through a loving and inclusive approach.
Adam has authored four books on addiction. His recent work, Navigating Recovery Ground School: 12 Lessons to Help Families Navigate Recovery, educates families on the entire intervention process. He also offers a free video course for families considering an intervention for a loved one. 
Adam is available for alcohol and drug intervention services in New York, Long Island, the Hamptons as well as nationally and internationally.