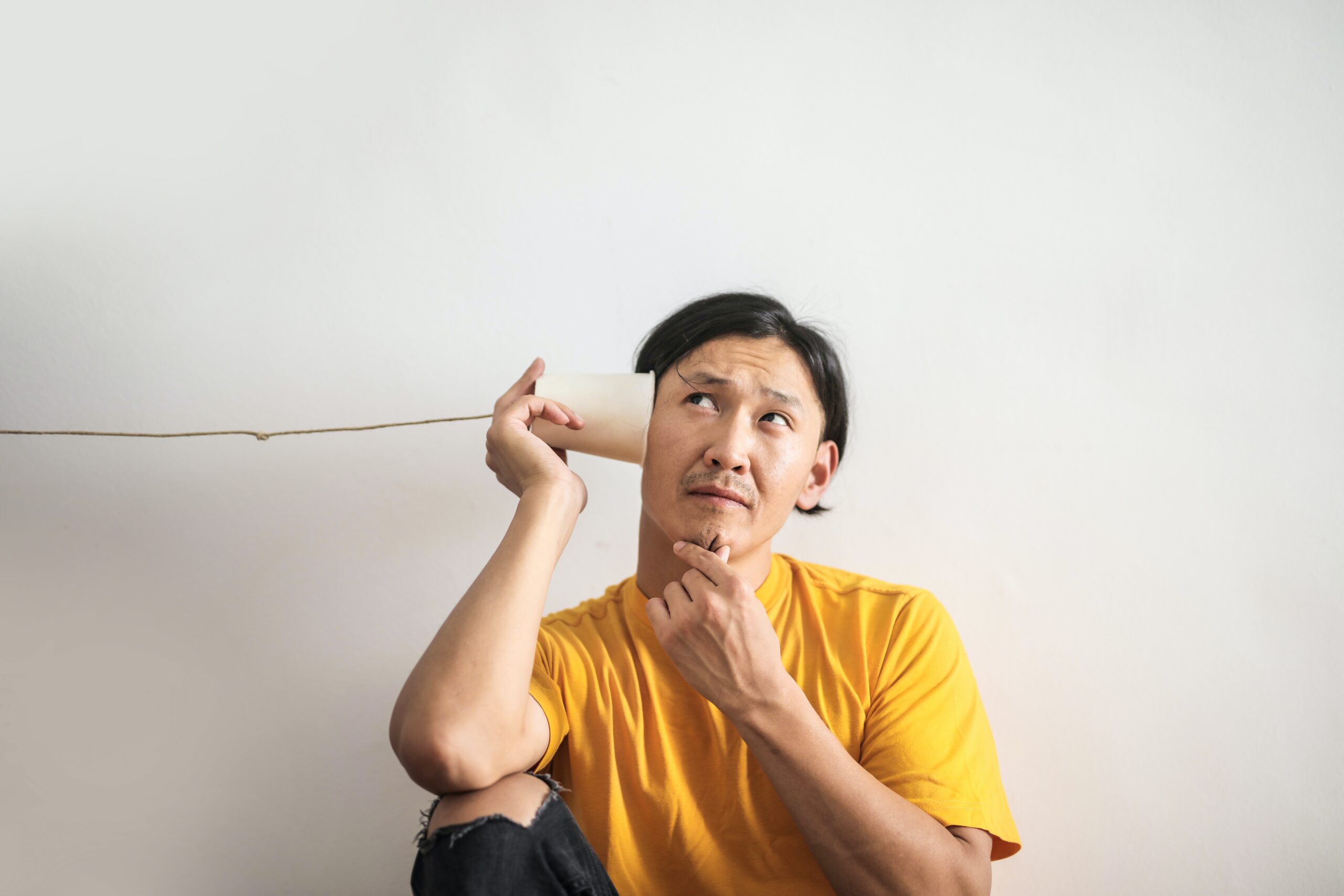 Choosing A Treatment Center
Choosing a treatment center can be tasking. The days before someone goes to a treatment facility can be very stressful, particularly because there was, more likely than not, some major crisis that pushed the person to seek treatment. Finding a rehabilitation center is an expensive, important decision to make, and most people don't know how to choose the right facility. Why would they? Families must become fully informed about their options in only a matter of days. 
It's so crucial for the recovery process for the individual to find the right treatment center. There can be a vast difference in quality and price. Thirty days of treatment can range from $7,500 to $120,000. Finding the right facility takes research. When you're doing research on a facility, be sure to ask the following questions.
Are you in-network with my insurance?
In-network: Your insurance will cover most of the costs of treatment—but it will also control your length of stay.
Out-of-network: Using out-of-network benefits may give you more options, as some high-quality facilities are exclusively out-of-network. Either way, an out-of-network facility will be more expensive, but you'll also have more control over your length of stay.
How much will this cost?
To commit to treatment, you must fully understand the cost. Finding an affordable plan that allows you to take action and move forward may be more important than finding the "best," totally unaffordable facility.
Does this facility offer inpatient or outpatient options (or both)?
There are many types of programs, but the standard is a 28-day residential program with an outpatient follow-up.
Is the facility accredited?
The most prestigious accreditation is the Joint Commission on the Accreditation of Health Care Organization.
How long is the program?
Most programs offer 28 days of treatment, but many people need more time to jumpstart their recovery. Ask about the options for extended care and the associated costs.
Do you treat dual diagnosis patients?
Many people that struggle with addiction have an underlying mental health diagnosis, and it's important that the facility they choose can treat both the addiction and the underlying diagnosis.
Do you support my minority subgroup?
Many people are part of minority subgroups, and it may be worth considering asking the facility about their experience treating members of your group, whether that be a matter of race, religion, sexuality, gender identity, age, or even drug choice.
I am licensed professional. Do you have a specific program to help me maintain my licensure?
Medical professionals, pilots, lawyers and others may be rightfully concerned about their licensure. Make sure the facility you choose has a special program for people that have your licensure.
What kind of help do you offer for families?
High-quality programs will offer family support. Many invite families to attend a special session on a weekend.
What aftercare services do you offer?
After treatment ends, it can be enormously helpful to continue to be connected to the facility. Does the facility you're considering have an alumni program? Do they offer local support groups in your area? A good facility will have a robust aftercare program, and after you attend their treatment program you will continue to feel fully supported.
There are many great facilities out there, and it's essential to choose a program that is both within your budget range and that will offer you support past the first 30 days. Here are a few other guidelines and suggestions for choosing a treatment center or facility.
Consider whether the program is faith-based.
Some programs are heavily faith-based. Most of the high-quality, modern programs have a spiritual component that's nondenominational and supportive of any religion or lack of religion. There are programs, however, that are based on specific religions, and if you don't identify as a member of that faith you are unlikely to feel comfortable.
Search for pictures and video.
To protect patients' privacy, facilities sometimes only have a few pictures on their websites. You can do a little snooping on Google to get a better sense of the facility you're looking at.
Listen to your gut.
If you feel like something isn't right when you're talking to a facility, slow down. You don't need to make a decision right away, and this is a great opportunity to do more research and ask more questions.
Beware of Google.
Google searches are contentious and often biased in the treatment world. For-profit programs spend a great deal of money to show up first in Google searches, and for this reason the best programs often do not show up in the first page of results.
Don't put too much faith in reviews.
Even the best facilities sometimes get bad reviews. Taking drugs and alcohol away from people struggling with substance use can be very tricky. Some people don't want to be in recovery or don't respond to treatment, and sometimes those people leave bad reviews. A few negative reviews may not be reflective of the program and should not form the basis of your decision.
Watch out for inducements and high-pressure sales.
Good facilities will not try to induce you to attend. If the facility offers to fly you somewhere, for instance, that's a major red flag. In a similar vein, good facilities have plenty of people that want to check in to their program, they won't engage in high-pressure sales. In a call to a high-quality facility, you'll be guided through your decision and connected to someone who will help you carefully consider your options. It should feel like they are working with you, not trying to sell you something and this is very important when choosing a treatment center.
About Adam Banks
Adam Banks is a certified interventionist and the owner of Adam Banks Recovery. After receiving an MBA from the University of Chicago, Adam built a company acquired by United Health Care. His discipline and attention to detail comes from his former career as an airline pilot, holding an ATP, the FAA's highest license.
Today, Adam is dedicated to helping others achieve long-term sobriety. His work has guided executives, pilots, and physicians on paths to recovery. Adam brings families together through a loving and inclusive approach.
Adam has authored four books on addiction. His recent work, Navigating Recovery Ground School: 12 Lessons to Help Families Navigate Recovery, educates families on the entire intervention process. He also offers a free video course for families considering an intervention for a loved one. 
Adam is available for alcohol and drug intervention services in New York, Long Island, the Hamptons as well as nationally and internationally.