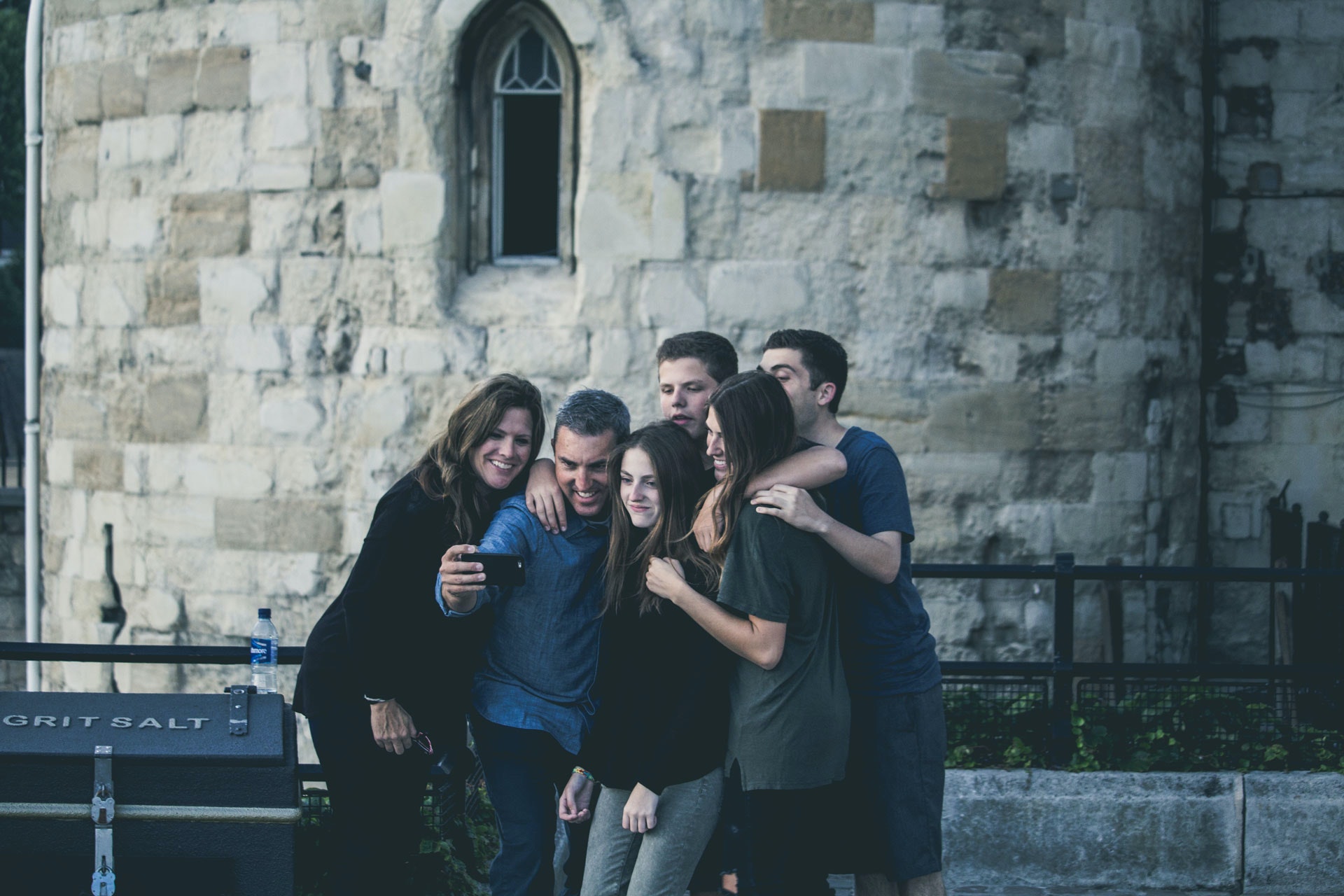 Reintegrating the Family
Aftercare, reintegrating the family is not always so simple.
When someone arrives at a treatment facility, plans should immediately be put in place for what happens afterwards. It's one thing to stay sober in the care of a rehabilitation center. Returning home is where the rubber meets the road in recovery. Most treatment facilities have family programs where clinicians begin working with the family as soon as the patient checks in. This can be key to long-term success, for both the patient and the family.
Aftercare
After treatment is completed, a lot might have to change at home. Previously, there was a dynamic that allowed, and perhaps even supported, active addiction. Changes at home should be more then just clearing out alcohol. If there are people in the house that drink safely, they can always buy more! This is a situation in which it makes sense to create new plans and strong boundaries about what life for the family is going to look like.
The post-treatment period can be jarring for both the person newly in recovery and their family. To some family members, it can feel like their loved one did a lot of damage and got a vacation in return, leaving the people at home to pick up the pieces. On the other hand, the person who went to treatment may be filled with energy, eager to get back to their old life and fix the problems that may have cropped up in their active addiction, while their family members may not yet be ready for those changes. Reintegrating the family can be fraught with challenges on both sides.
Attend Meetings
I always encourage people affected by a loved one's addiction to attend a few Alcoholics Anonymous or Al-Anon meetings. AA meetings can help family members understand what happens at a meeting, melting away some of the stigma that attaches to 12 step programs, and show them that other people have the same problem, that recovery is possible.
Al-Anon is a 12 step program just for family members. Al-Anon meetings can be very helpful for the family and friends of persons with substance use disorders. If your loved one is just entering recovery, or even if they aren't, Al-Anon can introduce you to people with some of exactly the same problems that you've experienced. Meetings may also help you process your relationship with your loved one.
Besides AA, Al-Anon, and family programming from the treatment facility, I also recommend considering professional therapy. Integrating an individual back into a family system can be tough, but it's ultimately worth putting the work in, both for the individual's sobriety and for the health of the family unit. Like many interpersonal challenges, it's one that can really pay off in the long run.
About Adam Banks
Adam Banks is a certified interventionist and the owner of Adam Banks Recovery. After receiving an MBA from the University of Chicago, Adam built a company acquired by United Health Care. His discipline and attention to detail comes from his former career as an airline pilot, holding an ATP, the FAA's highest license.
Today, Adam is dedicated to helping others achieve long-term sobriety. His work has guided executives, pilots, and physicians on paths to recovery. Adam brings families together through a loving and inclusive approach.
Adam has authored four books on addiction. His recent work, Navigating Recovery Ground School: 12 Lessons to Help Families Navigate Recovery, educates families on the entire intervention process. He also offers a free video course for families considering an intervention for a loved one. 
Adam is available for alcohol and drug intervention services in New York, Long Island, the Hamptons as well as nationally and internationally.