Executive Intervention in New York City, NY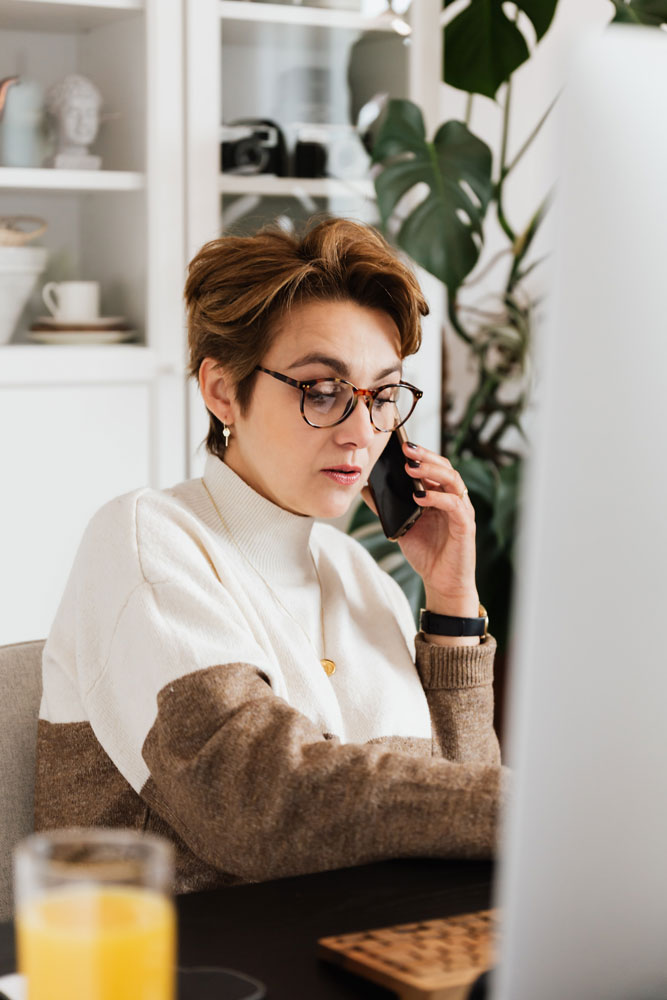 What is an Executive Intervention?
When people think of substance abuse, they do not imagine executives of large companies. They cannot imagine successful professionals would have an issue keeping their lives together. Executives and high performers often struggle acutely with the effects a substance abuse problem can have on their professional reputations. Executive interventions are held in a professional setting rather than a personal home environment. When company leaders witness an executive's substance use becoming an issue, they have a duty to intervene and help their coworkers. These peer-to-peer interventions are sometimes even stronger than interventions with friends and family because coworkers aren't as easily manipulated by addiction.
Confidential Treatment and Addiction Support
Executive and employer interventions are much more confidential and low-key compared to personal interventions. In most circumstances, they include some form of confidentiality or non-disclosure agreement. This not only preserves the person of concern's reputation but relieves them of added anxiety while seeking treatment. An addicted person is more likely to choose recovery if they can be offered job security upon successful completion of a recovery plan. Likewise, most companies would prefer to help struggling employees return to work healthy as opposed to losing them completely.
Reasons Why Executives Avoid Treatment
A person does not need to hit rock bottom before seeking treatment, and people with substance abuse disorders rarely overcome addiction without professional help. Many executives struggle to accept their need for substance abuse treatment and fear that they will lose their careers when in reality, addiction is taking it from them already. The following reasons contribute to the need for executive recovery programs. Alcohol is a common part of business functions, meetings, and celebrations. Executives manage so much at work they feel their substance use habits are easily manageable. They may even describe themselves as "functional alcoholics." Executives may fear that they will lose their reputation or responsibilities if their addiction becomes publicly known. Executives make major decisions within a company, and some may fear they are losing control of something they worked hard for if they leave for treatment.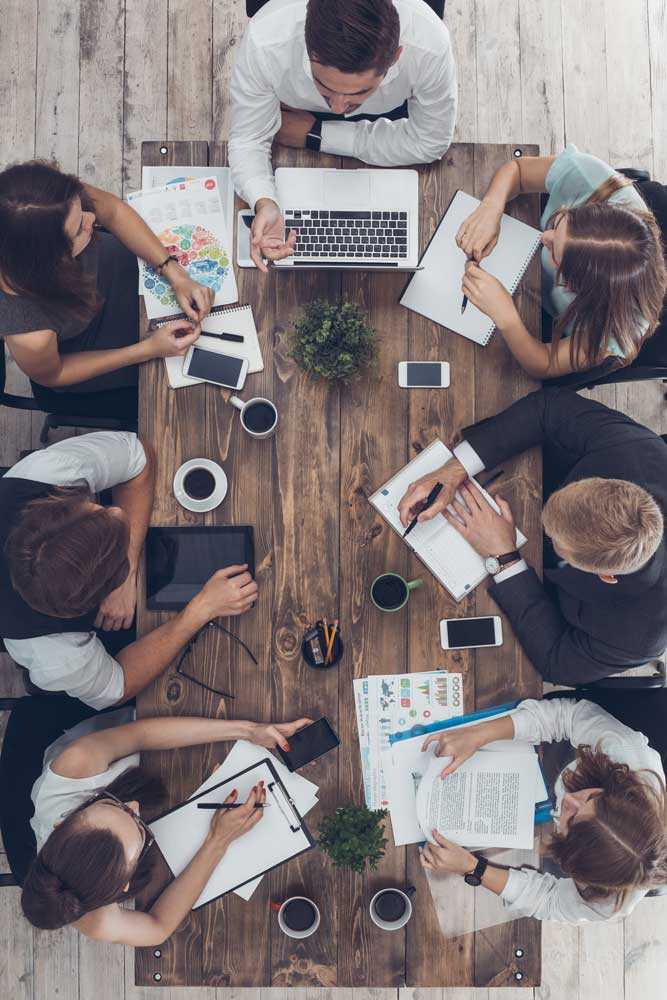 Successful Executive Interventions
When a company holds an intervention for one of their leaders, they have to take the following factors into consideration. Organizers should set aside a conference room for a few hours to stage an intervention in the workplace. Company leadership should have a plan prepared for the person of concern's professional future. Intervention participants should make it clear that the position will be waiting for them after rehab. An executive intervention should involve a professional interventionist who can moderate the meeting, help participants prepare, and manage a positive and actionable conversation.